Are you wondering if orthodontics is right for you? Curious about how affordable treatment can be? Trying to device between braces or Invisalign? Thinking about having to modify your diet during orthodontic treatment? We have answers to all of your questions and a lot more on our blog. Come in! Stay a while!
What Orthodontics Problems Can Invisalign Treat?
March 27, 2023
Tips for Living with Braces
March 7, 2023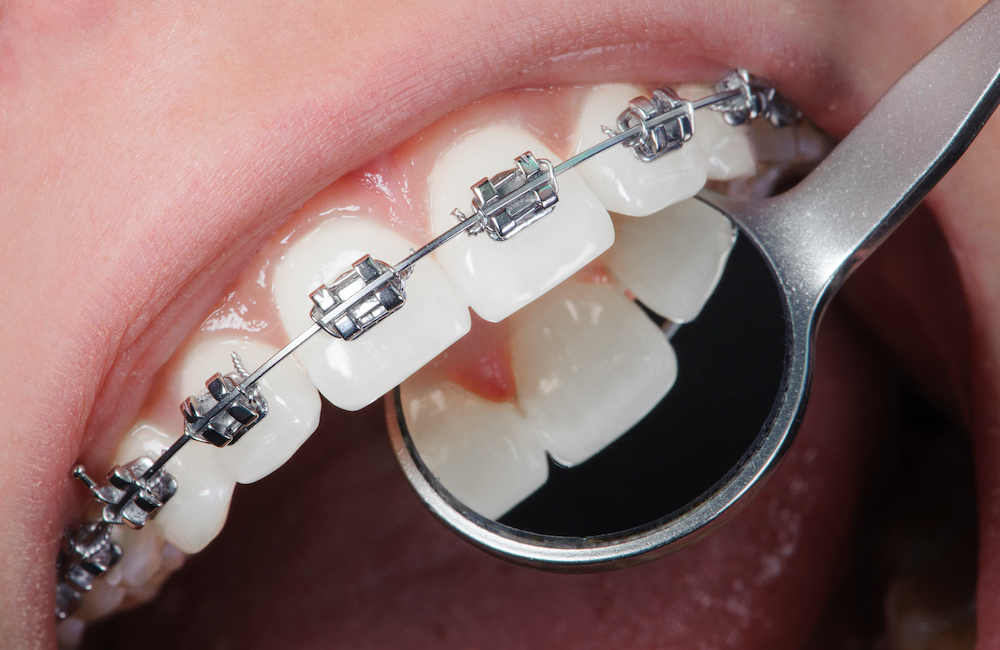 Do braces move your teeth everyday?
February 15, 2023
Braces for Adults
January 24, 2023
What Is The Best Age to Get Braces?
February 15, 2022
Why Are My Teeth Getting More Crooked As I Get Older?
February 1, 2022
Are traditional braces faster?
January 1, 2022
What is the Best Age to Get Braces for a Child?
June 1, 2021
What is the Difference Between Overbite and Underbite?
May 1, 2021
Do Teeth Move As You Age
April 15, 2021